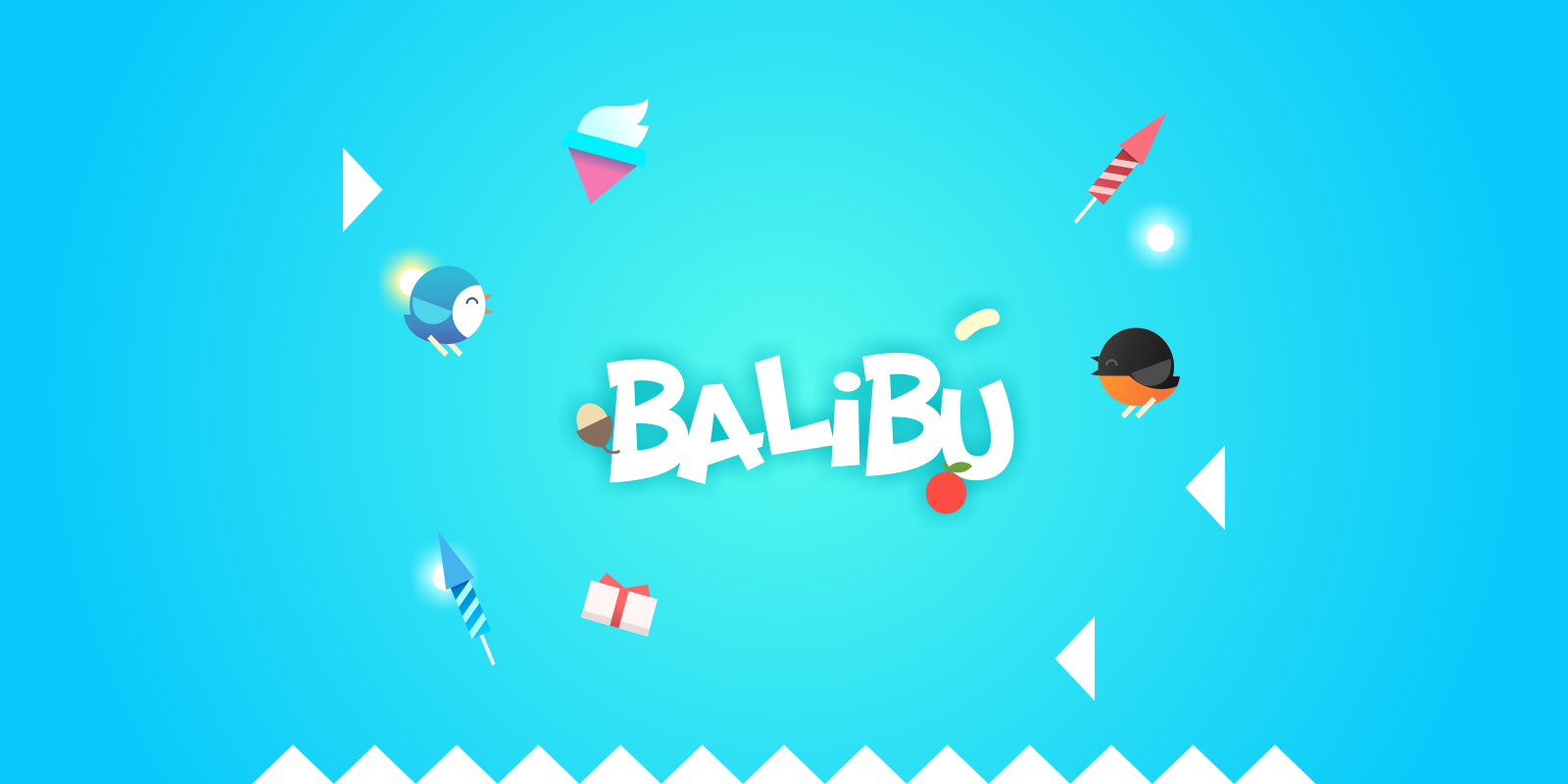 Balibu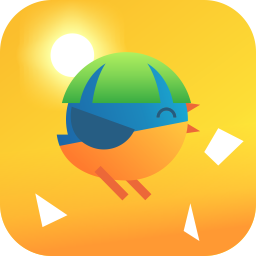 Balibu is a simple but challenging game. Play just for fun.
GAMEPLAY
Keep the bird moving through the stick and protect the egg by destroying all flying spikes. Reach your best score and unlock all hidden birds.
Fireworks : Destroy many spikes at same time.
Ice cream : Stop the spikes movement for a while.
CONTROL
Click and hold to stretch out the stick.
Also available on